The Positive Home Challenge is a matchmaking program organized by ADEO and the Solar Impulse Foundation to identify B2C products & services with a better environmental footprint and contributing to responsible consumption.

The goal is to support candidates by either accelerating their development or their commercialization through the 900+ ADEO stores and their websites.
Over the last 2 editions, 95 solutions have been pitched in front of ADEO's department managers. 43 are in test, 5 in R&D with ADEO and 8 in large scale commercialization
What are we looking for?
Energy savings & HVAC

Water savings

Building materials & Insulation

Painting & Flooring

Hardware & tools

Garden

Alternative to plastic packaging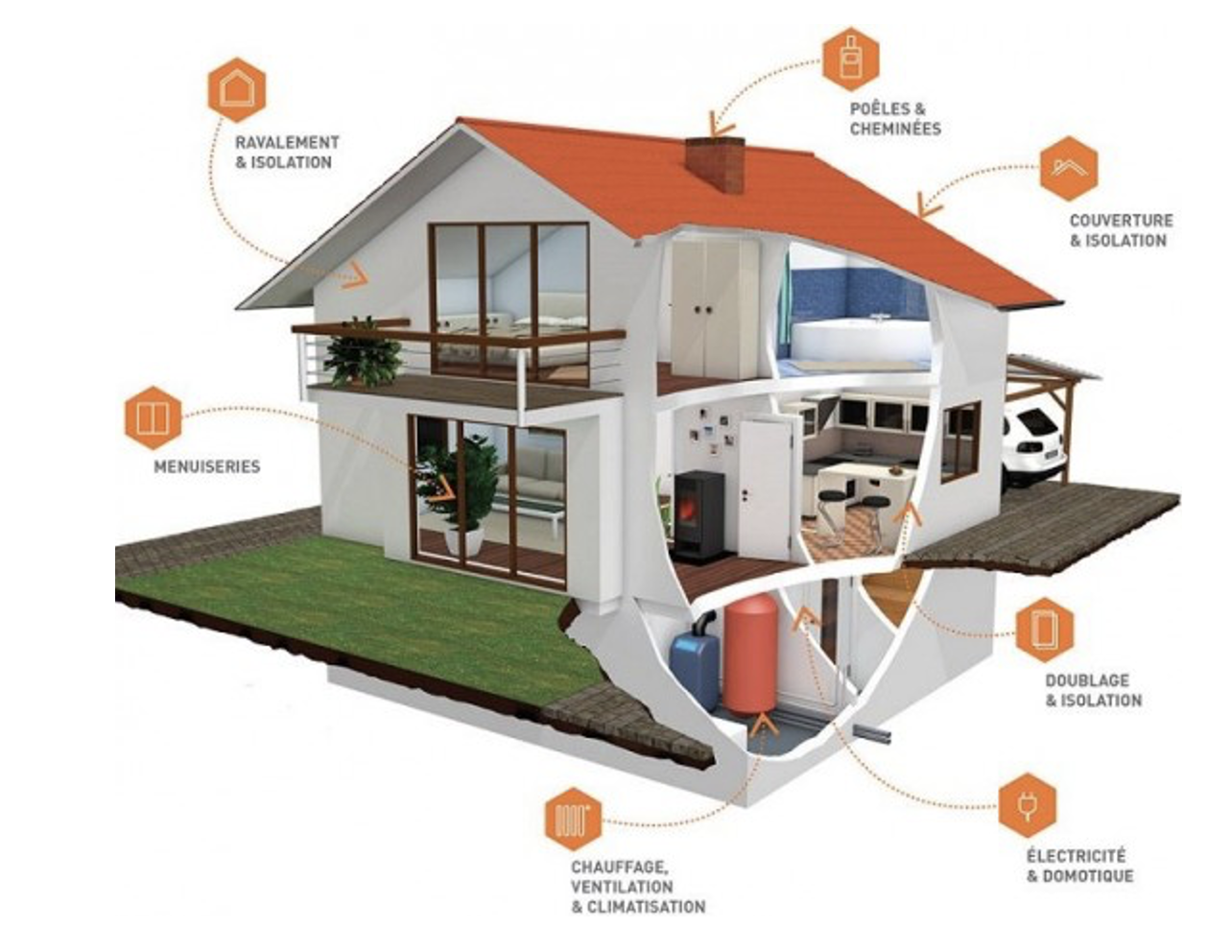 Step 2 - Submit your Solution(s)

*
Deadline for Application
Submit a complete application March 31st.


Evaluation
Independent Experts and the ADEO team will evaluate your projects against 3 criteria: Feasibility, Environmental Impact, and Profitability/Cost. (more info)


Selections
Only complete applications will be considered for the challenge.

*If your solution has already been awarded with the Solar Impulse for Efficient Solution label, only step 1 is mandatory.

Application & Selection Process
The application process is based on the labeling methodology designed by the Solar Impulse Foundation.

Preamble: To be considered, a solution must meet those eligibility criteria.
STEP 1

- SHOW YOUR INTEREST




Fill in the form

here
STEP 2

- APPLICATION "SOLUTION SUBMISSION FORM"


Fill in a "Solution Submission Form"

STEP 3

- PROJECT EVALUATION


STEP 4

- SELECTION PROCESS
At all stages of the selection process, all deliberations of the Jury will be confidential and no written decision will be provided to the applicant.

More information here
Contacts
Need help with your solution application or to attend the webinar?
Question for ADEO?

Cooperation leader in case you are already an international Supplier
Purchasing leader in case you are already a global sourcing Supplier