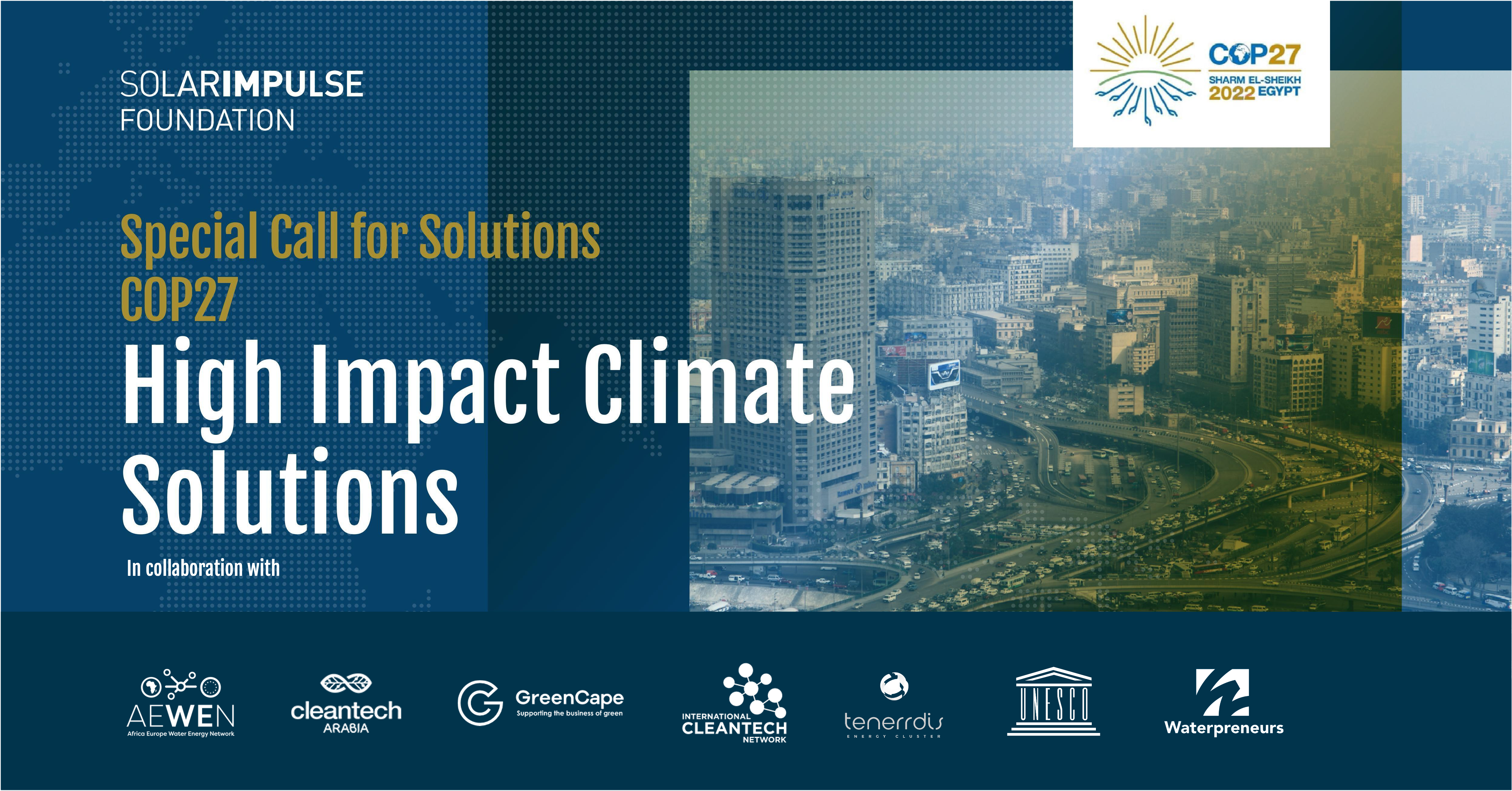 Call for Solutions that allow for environmental protection and clean economic growth in the urban contexts of emerging economies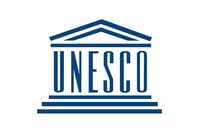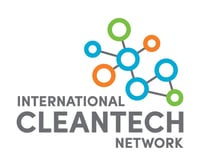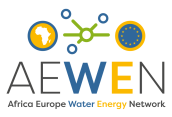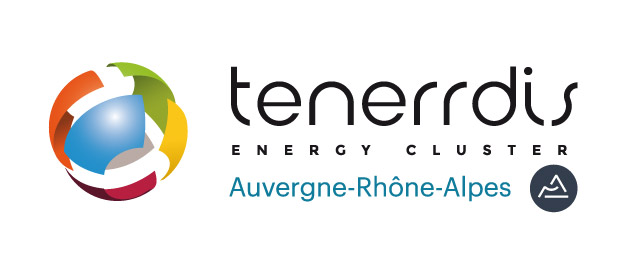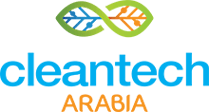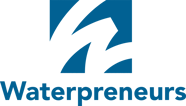 Pitch your business in front of a

political audience, cities, private sector representatives

, and investors

at COP27

.
What's in it for you?
Get the chance to pitch your solution at COP27 and e

nter the radar of high-level decision makers in both the public and private sector

Opportunity to receive paid travel to Sharm El Sheikh
Receive the benefits of the Efficient Solutions Label, if awarded (more info)
LOOKING FOR SOLUTIONS IN:
Water

• Solutions to plan and maintain resilient, efficient water systems
• Solutions for wastewater treatment processes
• Solutions facilitating access to clean and affordable water

Energy and Power Networks

• Solutions to make clean electricity generation accessible and cost-effective in urban areas
• Solutions to maximize the resilience of electricity distribution networks

Mobility and Air Quality

• Solutions to reduce time and distance of travel
• Solutions to reduce air and climate emissions from critical sectors and increase resilience to air pollution

Infrastructure and Waste Management

• Solutions to improve and sort recycling at local level
• Solutions for recycling municipal solid waste

Construction and Buildings

• Solutions to decarbonize the entire life-cycle of construction materials
• Solutions to optimize designs and construction site operations
• Solutions to improve energy consumption and building management
Agriculture and Food Security
• Solutions to plan or maintain resilient, efficient food systems
• Solutions to build more efficient and accessible agricultural methods
Maturity: TRL8 and more (minimum: solution deployed and commercialized)

Type of innovation: Technology, process, or service

Mandatory: For Efficient Solutions Label owners only.
Applications encouraged from Solutions based in emerging economies as well as youth entrepreneurs
Step 2 - Submit your Solution(s)


If you are not yet Labeled.
Deadline for Application
Submit a complete application

by September 6th

.


Evaluation
Independent Experts will evaluate your projects against 3 criteria: Feasibility, Environmental Impact and Profitability/Cost. (more info)


Selections
Only complete applications will be considered for the pitch.
Important dates:
• From August 2nd to October 3rd : Call for Solutions

• September 6th : Deadline to submit for the Efficient Solution Label

• October 3rd : Deadline to obtain your Efficient Solutions Label

• October 10th-17th : Selection of participating companies

• October 25th : Information webinar

• November 6th-18th : COP27, Sharm El Sheikh